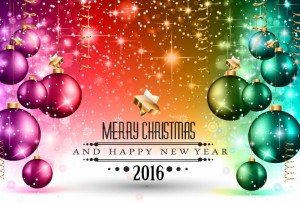 From all of us at LAWC to All of You, we wish you a safe holiday season and a new year filled with love, peace and health!! We will have our regular hours for New Year's eve.
---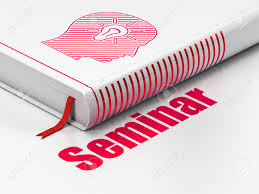 Our office will be CLOSED on 
Thursday, Jan. 14th
 for a seminar.  Yes, the
whole team
is going to learn from some of the worlds leading experts in health and well being!  We will be bringing back tons of useful information to serve you and your family better! 2016 is looking brighter and brighter and we are sooo excited to share it all with
YOU!!
---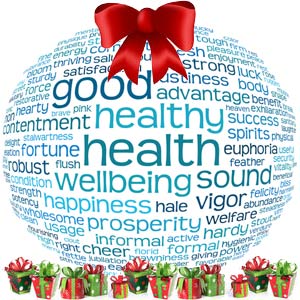 Help start the new year off right for the important people in your lives. There is still a little time left to
 give the "
Gift of Health
" to a loved one. 
Once a year we make it easy for our family to reach out to the ones they love and give them a complete spinal and nervous system evaluation for 
only $29
.  This is the opportunity for them to have the "Life Aligned Wellness Center Experience" that we all have come to love.  By doing this it helps us fulfill our mission to help the people in our community experience a better quality of life.  One filled with love, vitality, fun, excitement, encouragement, and connectedness.  This evaluation will give them vital information about how their body is coping with the many stresses of life and ultimately how to improve their quality of life.  The visit will include everything that we do; Consultations, Exam, X-rays (if needed), and 2 adjustments.  In other words, "the whole ball of wax." And you get All this for only $29!!!
But hurry, this offer will end on December 31st!!!
---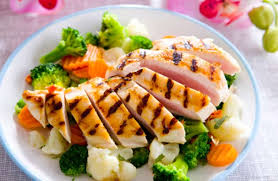 Our quarterly Referral Dinner will be held on January 28th, so if you have referred someone you care about to our clinic, be on the lookout for your invitation coming in the next couple weeks!!!
---

New Info Workshop/Center Orientation:  Wellness 101!  As many of you know, what we do here at Life Aligned Wellness Center is VERY unique!  Great results, friendly safe atmosphere, fun, caring, an uncommon commitment to your health goals – just to name a few!  :)  We have found, over the years, that sometimes its difficult to share with people exactly what we do.  You know you have benefited greatly from being a practice member at Life Aligned Wellness Center and want others to experience similar results!  This workshop is a way for your friends and family to meet Dr. Cox, hear about what are the required foundations for regaining lost health are and find out why we are so unique.  Look for sign ups at the front desk and more info to come!
---
Health Tip of the Week
Feeding your hunger for information about your health.
Focus on Love
A popular meditation technique that's intended to create feelings of kindness can also reduce prejudice, according to new University of Sussex research. Lead researcher Alexander Stell, a Doctoral student in Psychology, said: "This indicates that some meditation techniques are about much more than feeling good, and might be an important tool for enhancing inter-group harmony." LKM is known to engender happiness and kindness to oneself and others through repeating phrases such as 'may you be happy and healthy' while visualizing a particular person.
The Circle
Blood is required for every cell and tissue in the body. The blood must travel through vessels that lead to or away from the heart. It is a remarkable maze of large and microscopic vessels. The intelligence of the body ensures that the brain always receives no less than 15% of the cardiac output. Not bad considering it is only 2% of the total body mass. And the digestive organs are flooded with blood during digestion and muscles during exercise. The nervous system is always controlling and diverting about 5,000 mL/min to make sure your body has all the oxygen and nutrients it needs to function.
Neuroplasticity
For such a long period of time, we have been taught that the brain is unchanging, and that once we have reached a mature age, we have been hard-wired for function and there is no real adaptation that occurs within the nervous system in the regenerative process or the renewal process. Until recently, it was believed that the human brain, which consists of approximately 100 billion neural cells, could not generate new ones. This old model has been proven wrong. We now know that the brain can create new cells and new neural pathways. Brain Derived Neurotrophic Factor (BDNF) triggers numerous other chemicals that promote neural health and directly benefit cognitive functions, including learning. However, we do know that in the presence of inactivity, neurons cease functioning and will eventually die, so activity is a necessary component of recovery. Neuroplasticity is how we adapt to changing conditions, learn new facts, and develop new skills. Following an injury or trauma, the brain's ability to heal is most dynamic during the 14 days following the event. That is now considered the golden time to create the most potential for healing. Making sure you are well adjusted after a traumatic event could go a long way in helping your brain heal by providing proper neurologic stimulus and control to the damaged area.
The power that made the body, heals the body