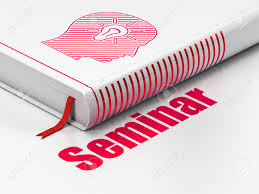 FYI FYI FYI
Our office will be Closed on 

Thursday, Jan 14th

. 
The team is going to Las Vegas for a continuing education seminar.  We are looking forward to bring back cutting edge information to help you reach your goals! Yes, the whole team is going to learn from some of the worlds leading experts in health and well being!  We will be bringing back tons of useful information to serve you and your family better! 2016 is looking brighter and brighter and we are sooo excited to share it all with YOU!!
---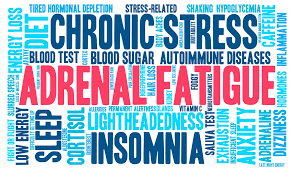 Understanding Adrenal Fatigue Workshop
January 20th at 6:45pm at LAWC
Most people in our community don't realize that your adrenal glands are a major key to your health. Due to this many people in our local area are suffering and it is time we realize that ignorance is not bliss when it comes to your health. 
Many times, people experience fatigue, weight gain, stress and/or have trouble concentrating and simply don't know why. This event will explain a key element to experiencing overall health and happiness. Please make plans to join us for this eye-opening discussion! You can follow this facebook link to learn more and to get signed up!
---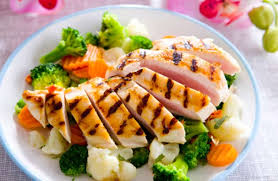 Our quarterly Referral Dinner will be held on January 28th, so if you have referred someone you care about to our clinic, be on the lookout because invites went out in the mail this week!  This is our way to say "Thank-You" for trusting us with the healthy and well being of your loved ones!!
---
Health Tip of the Week
Feeding your hunger for information about your health
Child eTablet Use:
We recently reported that electronic toys were bad for early language development. As children get older, there is also research from Swinburne University of Technology that found children who learn a specific skill either on a tablet or online are able to transfer that skill into the real world, something experts say is important for development. "Our research suggests that these kinds of 'replacement activities' can work just as well as the real thing, as kids seamlessly transferred what they learned on the iPad to the physical versions," said Swinburne senior research fellow, Dr Jordy Kaufman.
No More Sit-ups:
An article recently published in the Wall Street Journal reported that Stuart McGill, a professor of spine biomechanics at the University of Waterloo, found that sit-ups put hundreds of pounds of compressive force on the spine. According to Mcgill, this pressure combined with the repeated flexing motion of a sit-up can squeeze spinal discs and possibly lead to herniation. What to do instead of sit-ups? Experts recommend the plank pose, which works out core muscles but puts less harmful pressure on the lower back. ASK US!
Short Walks Good If You Sit Too Much
Research from the University of Missouri looked into the effects of sitting and health by studying 11 healthy young men before and after a period of sitting. They found that sitting for long periods reduced blood flow to the legs and the arms. After as little as a 10-minute walk, they found that this was able to reverse the effects of 6 hours of sitting. The exercise didn't improve the reduced cardiovascular function of the arms, but you have to imagine if the test subjects involved their arms that results would have shown improvement there too. The test subjects were young men, so it's uncertain how well a 10-minute walk would work for older office workers, but the take-away from this study is pretty simple: if you have to work at a desk all day, make sure to take some time throughout the day to get some movement.
---