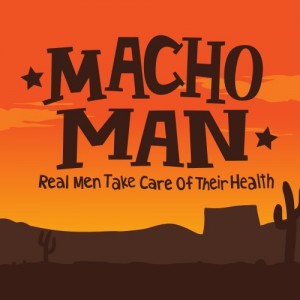 Last Chance for Macho Man!!! Today at 11AM!

Real Men take care of their health!! Your health is your top priority- your body is the vessel of your success and without it, there's nothing to be Macho about! So please, for yourself and those you love, join us to learn how you can be your best!
Macho Man will be held at the Arizona Beer House on 
Sat. June 25th

! 
Register now to reserve your seat (that includes beer and food!)!
---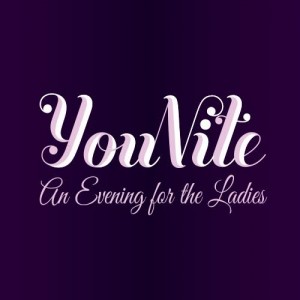 "You Nite"
An Evening for the Ladies! Thursday, June 30th!!

We want to invite all the women  to attend this event, hosted at LAWC,  which will include hors d'oeuvres and drinks, socializing, goodie bags, and a presentation on nutrition, exercise, relaxation, and beauty!! Bring a friend and enjoy the evening!!
Don't You deserve a YouNite?!
Check out these links to learn more, get excited and claim your spot!!!
---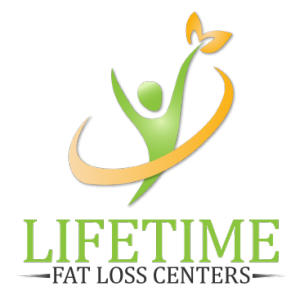 Arizona Fat Loss Centers is Losing It!!

Clients are dropping pounds like crazy!!!  20-40 Pounds in the first 6

weeks

!!
Gain back your lost health, feel better, more energy, love your body!
Call Becky today at 520-392-0612 to schedule  a complimentary consultation that includes your body composition analysis!!  Visit and Like our FB page to get up to date info and special offers!!
Discover why American's are overweight, depressed, out of energy, and creating more illness than ever before!
Over 50% of Deaths are from Obesity related diseases!
Breakthrough Technology…. This is CRITICAL!!! (HINT..Your genetics DO matter.)
Lifetime Fat Loss Centers is up and going and people are already losing massive amounts of body fat in a healthy way!!  Complimentary consultations(normally $100) available till the end of June, so Don't miss out!! You can get signed up at the office.
Are you ready to get rid of those extra pounds once and for ALL?
---
Last Chance…..
to win Awesome prizes for watching (and filling out the quick opinion survey) the new Center Introduction Video!
Check out the office video that Dr. Cox created! The people that watch it have received better results, in a shorter period of time, for the least amount of money!!
Please take a bit of your very valuable time and watch, listen and learn.
For those that do watch and answer the couple of quick "opinion" type questions below the video, you will be entered in a drawing to win 1 of 4 awesome gifts!! 1 free month of chiropractic care, $100 VISA gift card, one hour massage or an acupuncture treatment. Additionally, if you share it with your friends and family you receive another entry in to the drawing and that person, if they watch and fill out the questions, gets entered too!!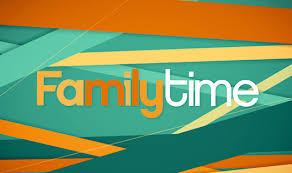 ******Schedule Update******
Please be advised that our office will be closed for the week of 
July 4th – July 7th
.  
We will be taking a little bit of family time and the team will be attending some continuing education hours over the weekend in Denver. The office

will resume regular hours on 

Monday July 11th

. Please make sure to mark your calendars and get checked before then!!
---
HealthTip of the Week
Some of the TOP Causes of Depression
Stress
Poor Diet
Drinking
Drug Use
Lack of Sleep
Link Between "FAST" Foods and Depression Found
According to a recent study published in Public Health Nutrition, eating commercially baked goods (cakes, doughnuts, etc.) and fast food (hamburgers, hotdogs and pizza) is linked to depression.
The results reveal that consumers of fast food, compared to those who eat little or none, are 51% more likely to develop depression.
And, they found that the more fast food you consume, the greater the risk of depression.
The study found that those who eat the most fast food and commercially baked goods are more likely to be single, less active and have poor dietary habits, which include eating less fruit, nuts, fish, vegetables and olive oil.
Smoking and working more than 45 hours per week are other prevalent characteristics of this
Depression affects 121 million people worldwide.  This makes it one of the main global causes of disability as well.  Further still, in countries and populations with low and medium income, it is the leading cause.
While little is published about the role that diet plays in developing depressive disorders, previous studies suggest that certain nutrients may have a preventative role.
These include group B vitamins (including and especially folic acid), omega-3 fatty acids and olive oil.  Furthermore, a healthy diet such as the Mediterranean Diet has been linked to a lower risk of developing depression.
An simple summary of this research is that trans-fats in the diet increase depression risk.
The Bottom Line…The Bottom Line…The Bottom Line…
Good nutrition is a pre-requisite for a healthy brain.  The study reported above proves the point.  Fast food companies use a wide variety of chemical stimulants to create brain addiction and brand loyalty.  It appears that what they are really creating is a population of depressed people.  Reclaim your health and proper function through healthy lifestyle approaches that include a healthy diet, proper rest, good exercise, plenty of clean air and water and a healthy nerve system.