Meet The Team
At Life Aligned Wellness Center, you're treated like family. We're privileged to be able to help you improve your health! Our wonderful, warm team is one of our biggest assets. All of us are ready to assist you in any way possible.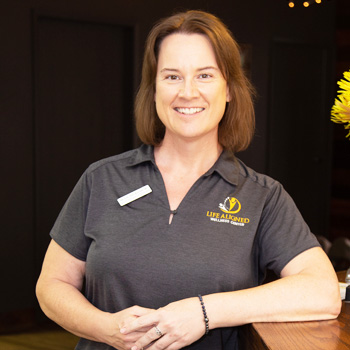 Doctor of Chiropractic
Director of Chiropractic Services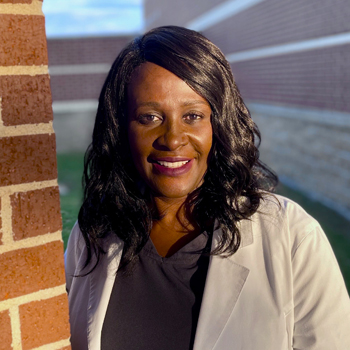 Nurse Practitioner
Director of Medical Services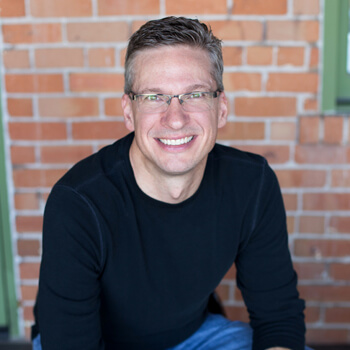 Doctor of Chiropractic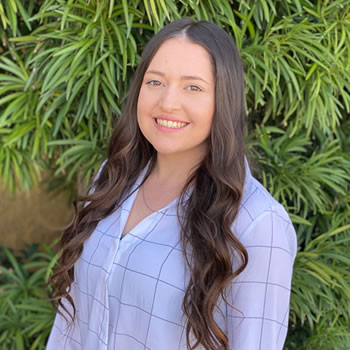 Medical Assistant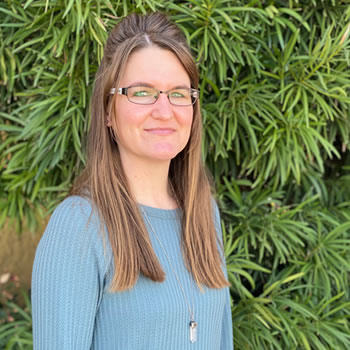 Exam Chiropractic Assistant
Front Office Chiropractic Assistant
Want to Learn More?
Do you have any questions? Contact us today and we'd be happy to discuss them with you.

Meet The Team Life Aligned Wellness Center | (520) 731-9595