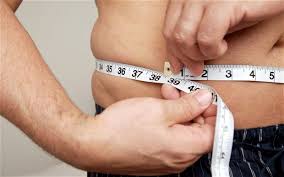 America's Epidemic!
 Launching the Lifetime Fat Loss Center!!
Now available:
 Lifetime Fat Loss Center Consultations!  We have officially launched our center here at the office. This is a breakthrough weight loss solution that involves G
enetic Testing!!
Although Dr. Cox has had training on weight loss as a healthcare practitioner, he has never really found a long-lasting solution for his patients' weight issues that creates FAST WEIGHT LOSS, and then follows up with the plan to KEEP THE WEIGHT OFF…until now!
He wanted to find a LONG TERM solution that would give the CONTROL back to the patient…and we've done JUST THAT! We GUARANTEE your results, and we stand beside you and guide you through the entire process!
Are you ready to get rid of those extra pounds once and for ALL?
We will be holding informational night on
May 5th at

7pm

.
  The lecture is called
"America's Epidemic"
.  Follow this link to learn more and call or come by the office to get signed up! There are only 18 spots, so reserve
Yours
now!!
---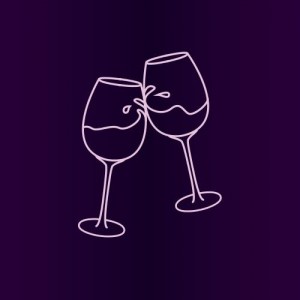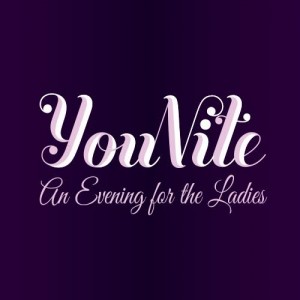 You Nite!!
Ladies, get ready for an evening just for You!
Stay tuned for more information:)
---

Quarterly Referral Dinner
Coming up on June 2nd, we will be having our Quarterly Referral Dinner! If you have referred someone you care about to our clinic, be on the lookout for your invitation! This is a wonderful time to share a special dinner with Dr. Cox!!
---
HealthTip of the Week
What You Should Know About L3…
is involved with providing the primary nerve supply from the control centers in the brain to the Vertebral segments and neurological pathways to the endocrine glands (including the thyroid, pancreas, reproductive and adrenal glands)
It is commonly an area that is subluxated and associated with disturbed function of many organs and systems within the body.  It is most commonly found to be a contributing factor in a variety of endocrine organ disorders.  
L3 and the Endocrine System
L3, and by extension, the endocrine system, is a critical area when looking at its contribution to health and wellness.
There are numerous effects associated with endocrine system disturbances that include but are certainly not limited to:
Depression
Menopause
Menstrual problems
Infertility
Pancreas problems
Blood sugar regulation problems
Thyroid problems and
Decreased ability to cope with stress
Weight problems
The Bottom Line…The Bottom Line…The Bottom Line…
Here's another example…Once the adrenal gland is out of balance, the other endocrine organs compensate by changing their activity.  The imbalance may cause a sluggish metabolism, poor circulation, sugar problems and compromised fertility.  In this case, the key to balancing the endocrine system is to adequately support the adrenal glands.  When the adrenal gland is given proper nutrition and neurological support, the other endocrine organs can return to balance.
---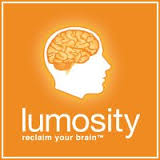 Keep your brain sharp! Follow this link to take a quick assessment and get started "Exercising"  your most important muscle!!