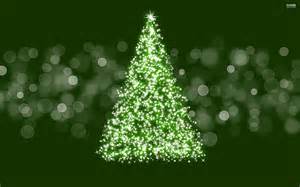 Please join us at the Life Aligned Wellness Center Office Thursday, December 10, 2015 6:30-8:00pm
Food, fun, friends Games and raffle prizes too!!
Please stop by the front desk to let us know you will be joining us!!!
It won't be the same without You!!
---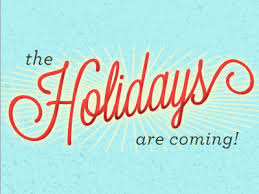 These will be our Holiday Hours:
Thanksgiving:  Closing at 

12:30

 on the 25th and all day on the 26th.
Christmas:  Closing at 

11:00

 on the 24th and all day on the 25th.
New Years:  Regular hours
Please mark your calendars!
---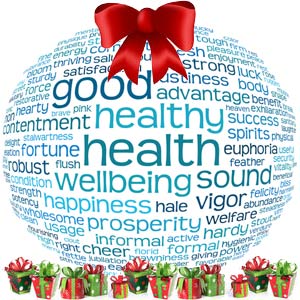 Giving a Gift That Can Be Meaningful Year Round
The holiday season is once again upon us!  We all know this is a time where we honor our love and appreciation for those that we care about most – our friends and families.
As part of the family at Life Aligned Wellness Center, one of the many benefits available to you is the opportunity to give the "Gift of Health" to a loved one.  Once a year we make it easy for our family to reach out to the ones they love and give them a complete spinal and nervous system evaluation at no charge.  This is the opportunity for them to have the "Life Aligned Wellness Center Experience" that we all have come to love.  By doing this it helps us fulfill our mission to help the people in our community experience a better quality of life.  One filled with love, vitality, fun, excitement, encouragement, and connectedness.  This evaluation will give them vital information about how their body is coping with the many stresses of life and ultimately how to improve their quality of life.  The visit will include everything that we do; Consultations, Exam, X-rays (if needed), and 2 adjustments.  In other words, "the whole ball of wax."
By giving this gift to a family member or loved one, it will ensure that they will be getting the greatest opportunity to recover lost health and experience a better quality of life.  If there are other people in your life that you would like to help, we will have additional invitations available at the front desk. This Special will only run from November 23rd through December 31st…so get yours today!
 Please take this opportunity to make this holiday season better for your loved ones by giving the 'Gift of Health.'
 We thank each of you for sharing your lives with us and joining in our mission of helping make Tucson a healthier place to live and grow.
 Seasons Greetings,
Your Family at Life Aligned Wellness Center,
Dr. Cox, Idalia, Dianna, and Victoria
---
Health Tip of the Week
Feeding Your Hunger for Information About Your Health
Is Sugar Bad? Sugars have replaced fat as the new dominant public health nutrition concern. A fructose-centric (sugar from fruit) view of heart problems has emerged whereby fruits are suspects in body weight, blood fats, glycemia, blood pressure and liver disease. The concern is for people who ingest high levels of fructose, especially from drinks. So what does the meta-analysis show? The results point to one main cause: the over consumption of calories. Only people who consume more calories than they need per day have an increase in the potential side effects of fructose. It is important to note that too much of any food is bad.
Cut Depression Risk
Older adults who have little factto-face contact with family and friends are at almost twice the risk of developing depression, according to a new study published in the Journal of the America Geriatrics Society. What is more, the study found that regular contact with others over the telephone or through email doe not offset the risk of depression and associated with lack of in-person contact. Alan Teo, "We found that all forms of socialization aren't equal." According to the CDC, around 5% of older adults in the general community have major depression.
Strong Placebo Response Kills Drug Trials
Drug companies and researchers are confronting a new problem: trying to get painkillers through clinical trials. The problem is coming from the overwhelming response of the placebo. A placebo is a sugar pill that is giving to a trial participant in place of the real drug. An extensive analysis of trial data has found that responses to sham treatments have become stronger over times, making it harder to prove a drug's advantage over placebo. "We were absolutely floored when we found out," says Jeffrey Mogil, who directs the pain-genetics lab at McGill University in Montreal and led the analysis. Simply being in a US trial and receiving sham treatment now seems to relieve pain almost as effectively as many promising new drugs. Stronger placebo responses have already been reported for trials of antidepressant and antipsychotics, triggering debate over whether growing placebo effects are seen in pain trails too. One possible explanation is the interaction between the patient and nurse. The potential problem is that the nurse may be too "caring" and influence the trial by showing compassion and hope to the patient. If that is the case, shouldn't we all rather have a health care provider that cares and positively impacts us than a drug that can have potential side effects
---