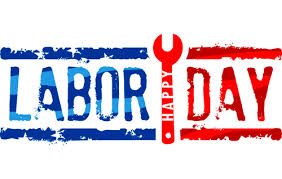 We will be closed on Monday, September 7th in observance of Labor Day. We hope you all have a relaxing day off…..unless you are heading to the Saguaro race in which we hope to see you there!!!!
---
Please join us for the 46th TMC Saguaro National Park Labor Day 8-Miler and 5k Walk/Run!Dr. Cox will be performing Free lower extremity injury checks, so be sure to stop by our tent and bring along a friend with you!
---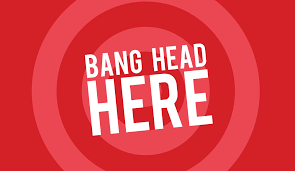 Bang Head Here!! Reducing stress workshop!
Thursday, September 17th
Ever feel like banging your head in frustration? Is stress stressing you out? Before you give yourself an injury, follow this link to see how you can learn how to deal with stress in a positive way. Did you know that stress can manifest itself in a wide range of physical ailments? Hmmmm, maybe there's a valid reason why you are suffering from whatever it is that's bugging you, but you can learn how to deal with life more positively. Follow this link to get registered and take control of your life!! You'll be relieved you did!
---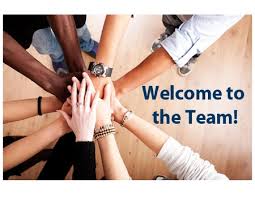 Welcome to Su! Su is our new female massage therapist! She will be available for massage all day on Wednesdays. Look for her and her magic hands around the office! Stop by the front desk to make your appointment!!
And if you haven't met Idalia yet, you are missing out! Idalia will be taking over for Heather in the exam room for part of the day and then you'll see her at the front desk too! Say "Hi" to Diana at the front desk also!!
Please join us in welcoming the new members to our LAWC family!!!
---
MONTHLY MEDITATION FOR HAPPINESS
The Power of Humility
Just as water cannot collect on mountain peaks, so good qualities and blessings cannot gather on the rocky peaks of pride.
If, instead, we maintain a humble, respectful attitude toward everyone, good qualities and inspiration will flow into our mind all the time,  like a stream flowing into a valley.
Learn how to cultivate the powerful mind of humility.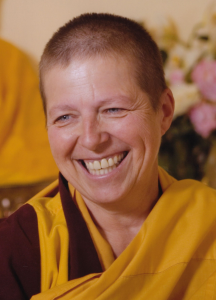 Our Guest Speaker: Gen Kelsang Lingpur
Gen Kelsang Lingpur has served as Principal Teacher at Kadampa Meditation Center Arizona here in Tucson since 2002 and has been studying and practicing Buddhism for over 20 years. She is a direct disciple of the internationally recognized Buddhist master Geshe Kelsang Gyatso, author of 22 books and founder of the New Kadampa Tradition with 250 centers and over 1000 branches worldwide.
Who: All who are interested in experiencing more happiness!
Where: Life Aligned Wellness Center 7290 E. Broadway #178
When: Monday, Sept 21st from 6:30—8:00pm
What: Join us for a short meditation followed by a teaching on the topic. Finishing with another short meditation.
---
In science, most of the time when you see the letter "a" placed in front of a word, it means absent of without. Aphantasia is a new word to describe a rather odd phenomenon, the inability to visualize or have a "mind's eye." People who have this cannot "see" things, people's faces, places they have been and the like, in their mind. Want to count sheep at night? It isn't possible for people with this condition. They cannot visualize the sheep or the fence! The first reported case of someone losing this ability was in 1964 when a man recovered from heart surgery. It is estimates that 2.5% of the population experience this lack of "sight."
Football and Brain
The last ten years has seen a huge uptick in post-concussive research from sports-specifically football. This has led to new recommendations for safety and care for those who have concussive events. New research into the effects of repeated head impacts on high school football players has shown changes in brain chemistry and metabolism even in players who have not been diagnosed with concussions. "We are seeing damage to neurons," said Dr. Nauman in Developmental Neuropsychology. Data showed that neurons in the motor cortex region produce 50% less glutamine, a neurotransmitter.
That Voice in Your Head
Inner speech is the term used to describe that voice in our head. Some of us have more conversations internally than externally. For over a century we have known that inner speech is accompanied with tiny muscular movements in the larynx, detectable by EMG. (The same technology that many chiropractors use to detect the presence of subluxation.) The part of the brain that is responsible for this inner speech is know as Broca's area in the left inferior frontal gyrus.Researchers are now using functional MRI studies to determine the difference between inner speech and those that hear voices in their head. Why? To better understand our brain and how it functions. This understanding can help people with brain injuries heal faster by activating specific regions of the brain through exercise. The physical and neurologic parts of our bodies are not as separate and distinct as traditional anatomy is taught. Changes or modifications in one area can have a dramatic impact on other, seemingly unrelated, areas. Chiropractic patients often experience this when an adjustment in one region can have a tremendously powerful impact in another.