Dianna – Receptionist/Administration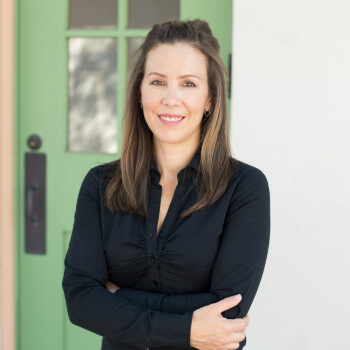 Warm and friendly, Dianna enjoys greeting patients when they come into our practice. In her role, she keeps the operations of the practice running smoothly. Dianna's duties include patient care, scheduling and accounting. "I have always worked in customer service and have amazing math skills that complement my accounting duties."
Dianna has experience in medical billing and coding. She also has worked in Montessori schools, a nursing home, and a hospital. In every job that she had, Dianna provided exceptional care to others.
As she always found the natural approach to health and wellness appealing, Dianna was eager to work in a chiropractic office. She loves working full time at Life Aligned Wellness Center and providing patients with answers. "When I don't have the answer, I will find it!"
Enjoying an Active Life
Dianna is a busy mother of four boys. She stays active watching their sports, and she also enjoys spending time outdoors with her fiancé and first baby girl, who has four paws!

Life Aligned Wellness Center | (520) 731-9595