Gentle Tucson Chiropractors Help You Heal
Get Lifetime Solutions For Wellness At Life Aligned Wellness Center
Are you looking for a natural way to feel better, restore function and return to the activities you love? If so, you're in the right place!
Why choose Life Aligned Wellness Center?
Whole family wellness care; from infants to seniors
30 years combined experience
Convenient appointments to fit your busy schedule
Our caring chiropractors have a unique, whole-person approach that involves finding out what's important to you, then creating a plan to help you reach your goals. You'll feel the compassion and intention we have from the moment you walk through our door!
Get Your First Consultation, Exam, & Necessary Diagnostic Testing For $49!
BOOK YOUR APPOINTMENT »

Meet Dr. Lee Ann Kalaba
Doctor of Chiropractic, Director of Chiropractic Services
Dr. Kalaba earned her Doctor of Chiropractic from Life University, graduating as valedictorian in 2012. "The highlight of my clinical education was simply the honor of being able to support hundreds of community members with chiropractic care." Dr. Kalaba is on a mission to help transform the lives of patients, using improved health as a catalyst. They can then go out into the world and do something they never thought possible.
Ready to learn more about how Dr. Kalaba can improve your health? Contact us today to book your appointment.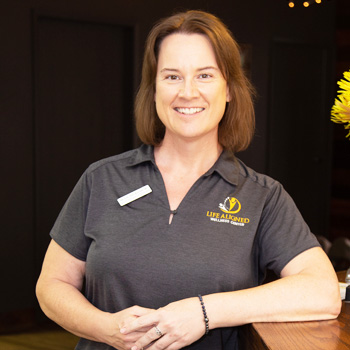 Meet Dr. Chris Cox
Doctor of Chiropractic
Dr. Cox attended Northwestern Health Sciences University in his home state of Minnesota. He competes in IRONMAN® triathlons, races bikes and has played semi-pro sand volleyball. "I've regained so much of my life as a result of chiropractic and all the things that go along with a healthy lifestyle." Dr. Cox also knows the importance of proper nutrition and managing life's daily stresses, and he enjoys sharing his knowledge with our patients.
Learn more about Dr. Cox's safe and gentle chiropractic care. Call (520) 731-9595 or schedule an appointment online today!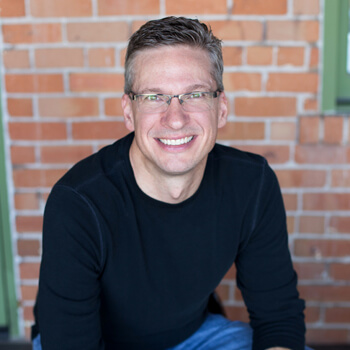 Contact Tucson's Top Rated Chiropractor Today
We'd love to hear from you! Call us (520) 731-9595

CONTACT
Life Aligned Wellness Center
7290 E. Broadway Blvd., Ste. 124
Tucson, AZ 85710
T: (520) 731-9595
Office Hours
M
9:00 – 1:00
2:00 – 6:00
W
9:00 – 1:00
2:00 – 6:00
T
9:00 – 1:00
2:00 – 6:00

Find Us
We're on the southeast corner of Broadway Blvd. and Kolb Rd. You'll find our office just east of the drive-thru Starbucks, in the bright yellow building with blue awnings. Parking is located in the back of our building and a bus stop is located nearby, for those arriving on public transportation.
Expert Chiropractor Serving Tucson & Surrounding Areas