JOIN OUR TEAM!
Want to be a part of an A-Team?
Imagine waking up and being excited to make a difference alongside a team of A-Players — just like you!
Do Work That Matters!
What We Stand For
What We Don't Stand For
OUR MISSION
To positively impact the health of our community through chiropractic and a wellness lifestyle.
Learn More About
Our Unique Hiring Process
And Best Of All…
Our team of A-Players are relentlessly committed to the constant and never-ending pursuit of delivering beyond expectations every day.
When you join the Life Aligned Wellness A-Team you get to work with a hand-selected and battle-tested team of extraordinary human beings passionately engaged in the mission of positively impacting our community.
Our work is our legacy. We pursue it with a relentless commitment to EXCELLENCE. And constantly strive to make a positive impact on all those we have the honor of serving.
We are not looking for the average or the norm… We seek THE EXCEPTION.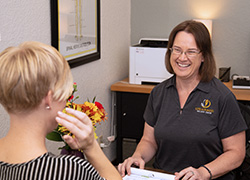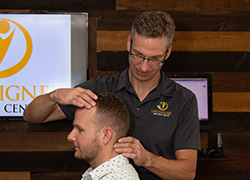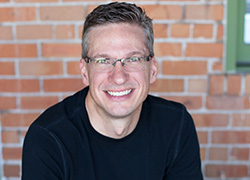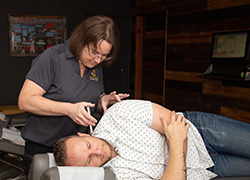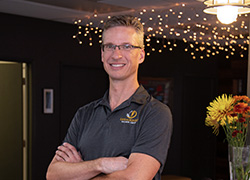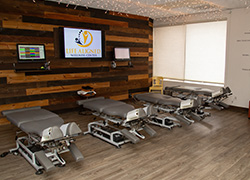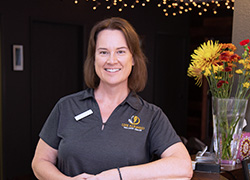 Those unusually driven, challenge-oriented, GROWTH-minded A-players who have grit and love to hustle. Most don't. We understand that.
Are you THE EXCEPTION?
Does this have you saying, "HELL YEAH!"
If so then we invite you to answer the call. To step up and join us on our journey to make a dent in this universe. We can promise you, it will be one of the greatest experiences of your life.

Careers Life Aligned Wellness Center | (520) 731-9595