Introducing our new Center Introduction Video!
"So, I've been working on a very important, close to my heart, video project for the last few months. It's finally done!  It describes some of what I have learned over the last 15+ years of being a doctor, what I do and the why I do it. Please take a bit of your very valuable time and watch, listen and learn.
For those that do watch and answer the couple of "opinion" type questions below the video, you will be entered in a drawing to win 1 of 4 awesome gifts!! 1 free month of chiropractic care, $100 VISA gift card, one hour massage or an acupuncture treatment. Additionally, if you share it with your friends and family you receive another entry in to the drawing and that person, if they watch and fill out the questions, gets entered too!!
Please take a few minutes and watch, share, like (if you like it) and your comments would be great feedback!
Peace and Love, Dr. C"
---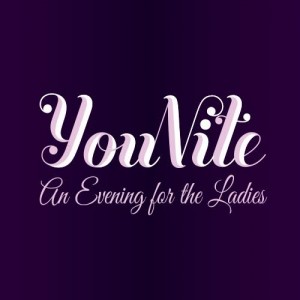 "You Nite"
An Evening for the Ladies!
We want to invite all the women  to attend this event, hosted at LAWC,  which will include hors d'oeuvres and drinks, socializing, goodie bags, and a presentation on nutrition, exercise, relaxation, and beauty!! Bring a friend and enjoy the evening!!
Don't You deserve a YouNite?!
    

Thursday, May 26th

.  Info and register here:
---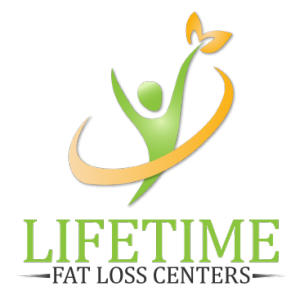 America's Epidemic!
 Launching the Lifetime Fat Loss Center!!
Lifetime Fat Loss Centers is up and going and people are already losing massive amounts of body fat in a healthy way!!  Complimentary consultations(normally $100) available till the end of June, so Don't miss out!!
This is a breakthrough weight loss solution that involves Genetic Testing!!
Are you ready to get rid of those extra pounds once and for ALL?
  Call Becky our Fat Loss Advocate at 520-392-0612 for more info or to schedule an appointment!
---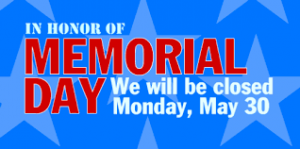 Please mark your calendars and make plans to see us around the holiday!
---

Quarterly Referral Dinner
Coming up on June 2nd, we will be having our Quarterly Referral Dinner! If you have referred someone you care about to our clinic, be on the lookout for your invitation! This is a wonderful time to share a special dinner with Dr. Cox!!
---
HealthTip of the Week
What You Should Know About L5…
is involved with providing the primary nerve supply from the control centers in the brain to the Uterus in women and the Prostate in men.
It is commonly found to be an area that is subluxated (misaligned producing abnormal nerve system transmission of information) and associated with chronic low back pain that demonstrates little symptomatic improvement and, in women-abnormal menses, in men-prostatitis or inflammation of the prostate gland .
What is Dysmenorrhea?
A woman's monthly cycle may include several days of pain and discomfort due to cramps.  This is known as dysmenorrhea.  Menstrual cramps are dull, throbbing or cramping pains in the lower abdomen before or during the menstrual period. For some women, the discomfort is merely annoying. For others, it can be severe enough to interfere with normal  activities for a few days every month.
In a preliminary research study conducted in the 1990's concluded that chiropractic care may be "an effective and safe non-pharmacological alternative for relieving the pain and distress of primary dysmenorrhea."
While most modern chiropractors would conclude that by allowing the body to function more normally, the symptoms associated with
abnormal function tend to clear up on their own;  it is safe to say that proper nerve system function is primary.
What else could help with the symptoms?
The right diet and appropriate nutritional supplementation are key factors to help manage many health conditions and are usually instrumental in improving one's general quality of life.  For this condition, scientific research has found benefit in the following suggestions:
Avoid alcohol
Increase magnesium intake
Try Krill Oil
Vitamin E, C and B3 have also been found to be helpful.
The Bottom Line…The Bottom Line…The Bottom Line…
While we will not look into the male equivalent of prostatitis, suffice it to say that healthy eating and a healthy nervous system would be appropriate health approaches to consider.  Additional healthy lifestyle tips include but are not limited to…
Many women find that exercise helps relieve the pain of dysmenorrhea.  And many have also found that regular approaches at relaxation and relaxation techniques also are helpful.