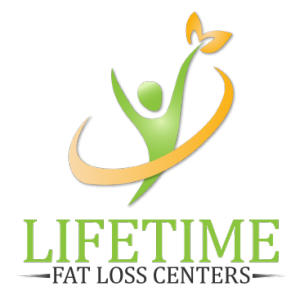 There's Hope!
Lifetime Fat Loss Center is seeing amazing results!!!  People are losing 10+ lbs. 

in 2 weeks

!  Call Becky today at 520-392-0612 to schedule  a complimentary consultation that includes your body composition analysis!!  Visit and Like our FB page to get up to date info and special offers!!
Discover why American's are overweight, depressed, out of energy, and creating more illness than ever before!
Over 50% of Deaths are from Obesity related diseases!
Breakthrough Technology…. This is CRITICAL!!! (HINT..Your genetics DO matter.)
Lifetime Fat Loss Centers is up and going and people are already losing massive amounts of body fat in a healthy way!!  Complimentary consultations(normally $100) available till the end of June, so Don't miss out!! You can get signed up at the office.
This is a breakthrough weight loss solution that involves Genetic Testing!!
Are you ready to get rid of those extra pounds once and for ALL?
  Call Becky our Fat Loss Advocate at 520-392-0612 for more info or to schedule an appointment!
---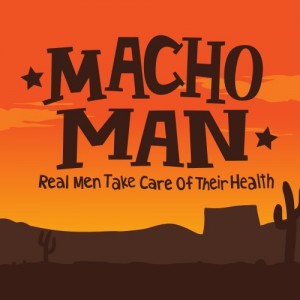 Want to be a Real Man?
Well, Real Men take care of their health!! Your health is your top priority- your body is the vessel of your success and without it, there's nothing to be Macho about! So please, for yourself and those you love, join us to learn how you can be your best!
Macho Man will be held at the Arizona Beer House on 
Sat. June 25th

! 
Register now to reserve your seat (that includes beer and food!)!
---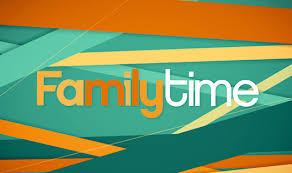 ******Schedule Update******
Please be advised that our office will be closed for the week of 
July 4th – July 7th
.  
We will be taking a little bit of family time and the team will be attending some continuing education hours over the weekend in Denver. The office

will resume regular hours on 

Monday July 11th

. Please make sure to mark your calendars and get checked before then!!

---
HealthTip  of the Week
Maria Montessori:
 "It is easy to substitute our will for that of the child by means of suggestion or coercion; but when we have done this we have robbed him of his greatest right, the right to construct his own personality."
Is it time to see ADD/ADHD in a different light?
We think so…
ADD and ADHD and Environmental Factors
Last week, we introduced this topic and have been flooded with requests for more information on the environmental factors that have been associated with ADD and ADHD.  We found, going back to aboutkidshealth.com that there is an entire section on this topic alone.  Here is a summary of their findings:
Even small amounts of lead can be harmful. Potential sources of lead include:
contaminated dust and soil
paint chips from older houses
drinking water from older plumbing
breast milk
cheap jewelry or PVC blinds
glassware or ceramics
Exposure to lead has been linked to:
lower IQ
reading and learning disabilities
disruptive behavior in the classroom
reduced ability to pay attention
increased risk of criminal behavior
PCB's, while banned in the US for over 30 years, stay in the environment.  Children may be exposed to PCBs:
before birth,as PCBs cross the placenta
by drinking breast milk
by eating fish and fatty foods containing PCBs
High level PCB exposure has been linked to:
lower full-scale and verbal IQ scores
attention problems
memory problems
Please see us for more information.
The Bottom Line…The Bottom Line…The Bottom Line…
According to an article by Dr. Christopher Kent in the Chiropractic Journal and later reprinted in the International Guide to the World of Alternative Mental Health, "more research exploring the relationship of subluxation correction to brain function is needed.  Yet, the dramatic changes that have been reported in children medically diagnosed with ADD/ADHD following chiropractic care must not be ignored."  For you, your family and those you know-the next step is a first step!