Need more inner peace but too busy to get it?? Then this is the Perfect Workshop for You!!
Peace of Mind for Busy People – Free Workshop  
Jan. 8th
---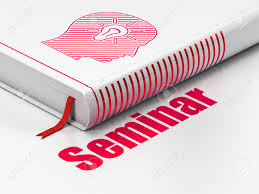 Our office will be CLOSED on 
Thursday, Jan. 14th
 for a seminar.  Yes, the 
whole team
 is going to learn from some of the worlds leading experts in health and well being!  We will be bringing back tons of useful information to serve you and your family better! 2016 is looking brighter and brighter and we are sooo excited to share it all with 
YOU!!
---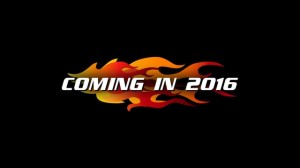 Next year is going to be sooo exciting!!  Look for some amazing advancements in 2016!  We'll have educational workshops, new services available and sooo much more! It looks like you picked a good time to get involved with Life Aligned Wellness Center!!!!
---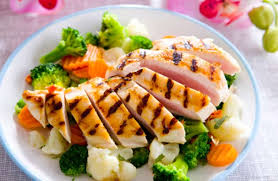 Our quarterly Referral Dinner will be held on January 28th, so if you have referred someone you care about to our clinic, be on the lookout for your invitation coming in the next couple weeks!!! This is our way to say "Thank-You" for extending your trust to our care!
---
Health Tip of the Week
Feeding your hunger for information about your health
Childhood Language Development
Researchers from Northern Arizona University publishing in the Journal of the AMA (12/15) reported that, compared to play with books or traditional toys, play with electronic toys is associated with decreased quantity and quality of language input. They recommended that to promote early language development, play with electronic toys should be limited or discouraged. Book reading and playing together with young children are often recommended as activities that promote language development. In a word, the clear recommendation was: INTERACT!
Not Before Bed:
A study published in January of 2015 in the Proceedings of the National Academy of Science, reported that the use of light-emitting e-readers (smart phones, tablets and other backlit mobile devices) in the hours before bed dramatically reduces melatonin production in the brain. Melatonin is a hormone that is responsible for helping regulate your circadian clock to help you fall asleep and is also involved in the expression of many genes, some of which may keep cancer at bay. Study participants given an e-reader to use before bed took longer to fall asleep, had worse sleep, and were less alert the next morning.
Chiropractic Boosts Wellness and Wellness Perception
According to a recent study in the Journal of Manipulative and Physiological Therapeutics: ? 96% of chiropractic patients said chiropractic was beneficial for their overall health & well being. ? 91% said chiropractors helped them take more responsibility for their personal health. ? 97% of patients said they would seek chiropractic care again. According to an earlier study in Preventive Medicine: (68%) said they had visited a chiropractor for musculoskeletal problems. Only 21% visited a chiropractor for general health maintenance. 44.6% of patients in the US who reported seeing a chiropractor for overall wellness. These findings add results from previous studies showing high levels of patient satisfaction with chiropractic care among elderly and pregnant patients. Nearly 65% see a chiropractor for their health and well being…imagine…staying healthy with chiropractic care!
The HealthTip of the Week is brought to you by this office, Please share this valuable information
The power that made the body, heals the body